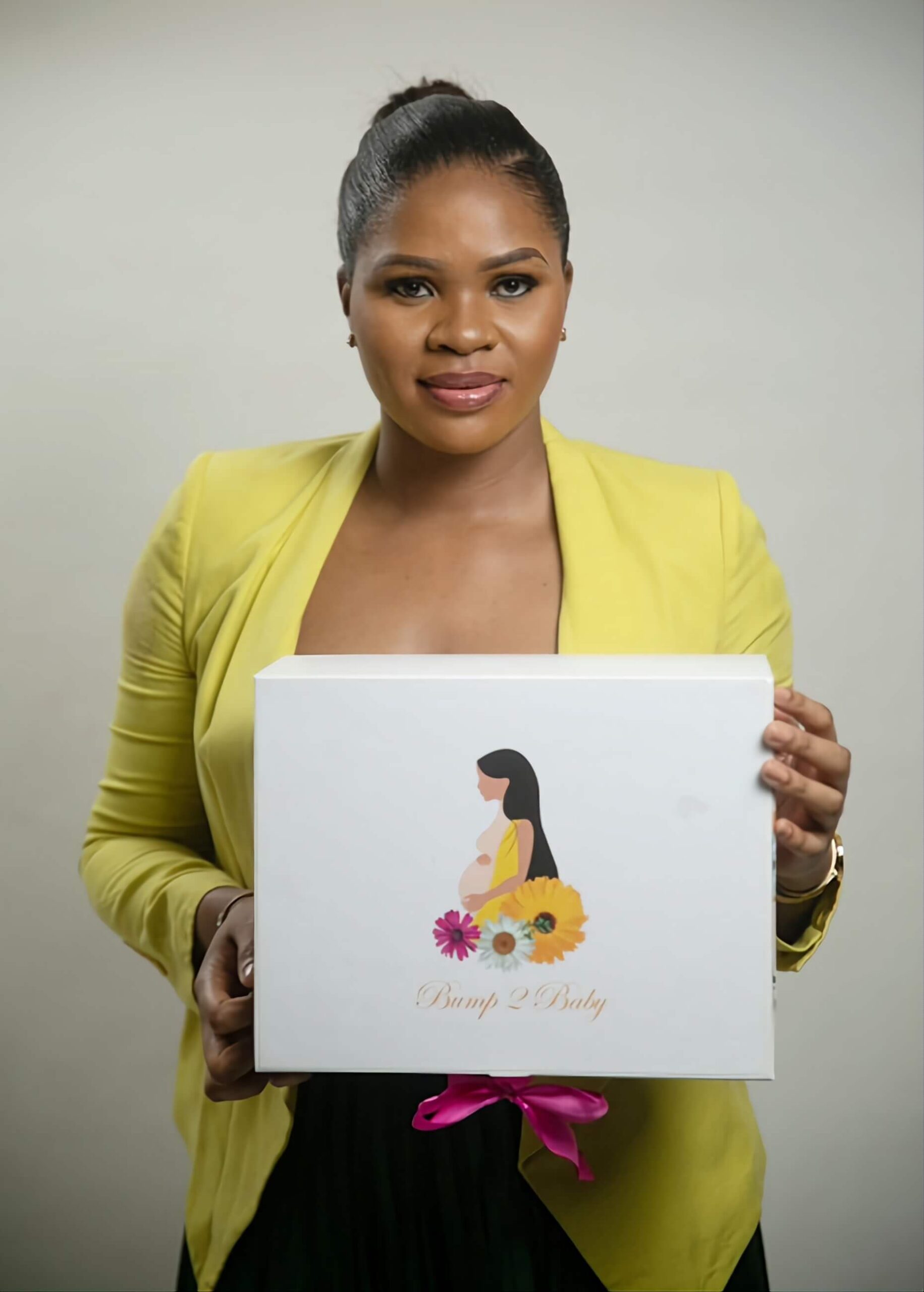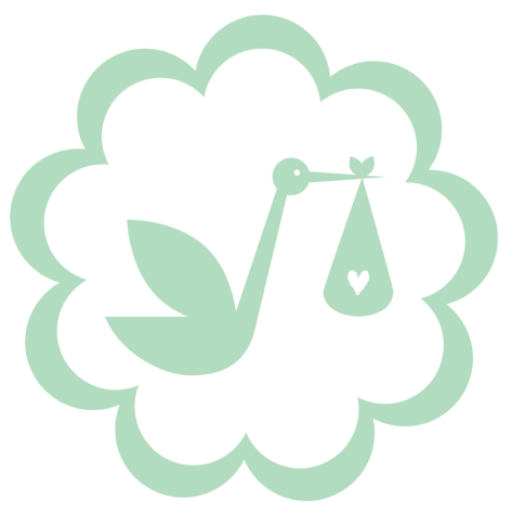 Hi! I'm Bukola, the founder and mama behind Stork & Bloom Co.  I am humbled and honored to be part of your journey to motherhood.
After having my first child in 2012, I noticed how surrounded I was by things to help baby transition to the outside world but hardly anything to help me transition to motherhood. 
As a mum who experienced postpartum depression with my first pregnancy because I felt overlooked and misunderstood even by family members, I also had no idea how to help my body, mind, and spirit heal after going through one of the most beautiful and challenging journeys I have ever been on.
I took it upon myself to find out why I felt this way and why no one really talked about it, and from my years of research and talking to other mums, I quickly realized they shared similar emotions, struggles, and needs.
This experience is what gave birth to Stork & Bloom and as a first-time mom, I wished for a positive birth and postpartum experience—to feel cared for as I navigated the transition to motherhood and recovered from birth. I want to be able to give that to mums like myself.
Through these highs and lows, I discovered the hard way that taking time to care for me made me a better mom. The physical, emotional and  mental health of mums matters, and taking care of ourselves as mums at every stage is self-care!
Our products and services are created specifically to nurture mums throughout different stages of pregnancy and early motherhood, including those who have experienced pregnancy and infant loss.
Our mission is to change the narrative and provide much-needed support for women especially mums from pregnancy through postpartum and beyond.
Bump2Baby Box is a product of Stork & Bloom Company Ltd. 

It is a thoughtfully curated, trimester-based box for expectant and new mums. Each box features luxe self-care essential and practical items from women owned businesses focused on instilling a sense of calm, healing, relaxation and joy throughout the pregnancy and postpartum journey.

We offer one-time essentials and deluxe pregnancy and postpartum gift bundles that have been curated by a mum who've been there to take the guesswork out of gifting your special loved ones. We build each bundle by hand as you place your order!

You can purchase an individual box or a subscription (1st – 4th and 2nd – 4th trimester options).

We also offer curate-your-own pregnancy and postpartum gift boxes that gives you the ability to custom tailor your own beautiful gift for your expectant loved one (or yourself!).